A planned gift is arguably the most meaningful charitable gift you can make: it involves deciding what you want your legacy to be, how you want to make it, and who you trust to carry it out. Just as the legacy you choose is exceptionally personal, the method of creating a planned gift is unique to each donor's situation.
There are many components to a personal estate plan. By getting the estate planning information you need, you can prepare yourself for any financial obstacles that may affect you and your loved ones in the future.
The Southeast Health Foundation has partnered with Thompson & Associates to provide expert, unbiased guidance in estate planning. Take the right steps today to leave a meaningful mark on the community's future.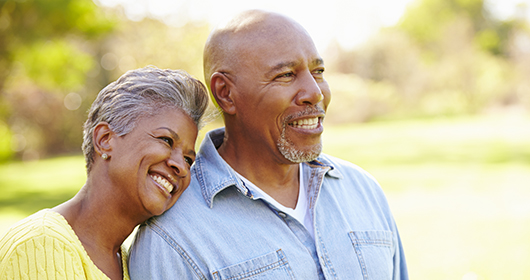 Estate Planning helps assure you that the assets (including property, insurance policies, retirement accounts, cash on hand, etc.) you have worked hard for during your life transfer to your loved ones and your valued charitable organizations in the way you intend.
The Southeast Health Foundation maintains a relationship with Thompson & Associates, a national leader in estate planning education. Thompson & Associates can help you determine if you have enough funds to get through your lifetime, help identify how your heirs will benefit from your estate and estimate the tax consequences of your situation. In addition, Thompson & Associates will work with you to develop a strategy that will help you self-direct your resources in a way that best meets your needs. We are pleased to offer these services at no cost to our valued friends and supporters. The entire process is strictly confidential with no pressure, no selling and no solicitation.
If you have any questions or would like to make an appointment, please contact the Foundation office at 334-673-4150.