Enjoy a fantastical fairytale experience like no other when you join us for an Evening of Enchantment on Saturday, February 25th, 2023.
You'll enter a whimsical wonderland where princes and princesses will delight in gourmet food stations, silent & live auctions, roving entertainment, and magnificent music.
So go ahead, polish your suit of armor, dust off you're your ball gown, purchase your sponsorship, table, or tickets before the clock strikes 12, and let's make local healthcare SPARKLE!
Thank you to our 2023 THE GALA sponsors:
THE Enchanted Forest Presenting Sponsor

THE Enchanted Carriage (Valet) Sponsor

THE Wishing Well (Wine) Sponsor
Available
THE Magic Brew (Beer) Sponsor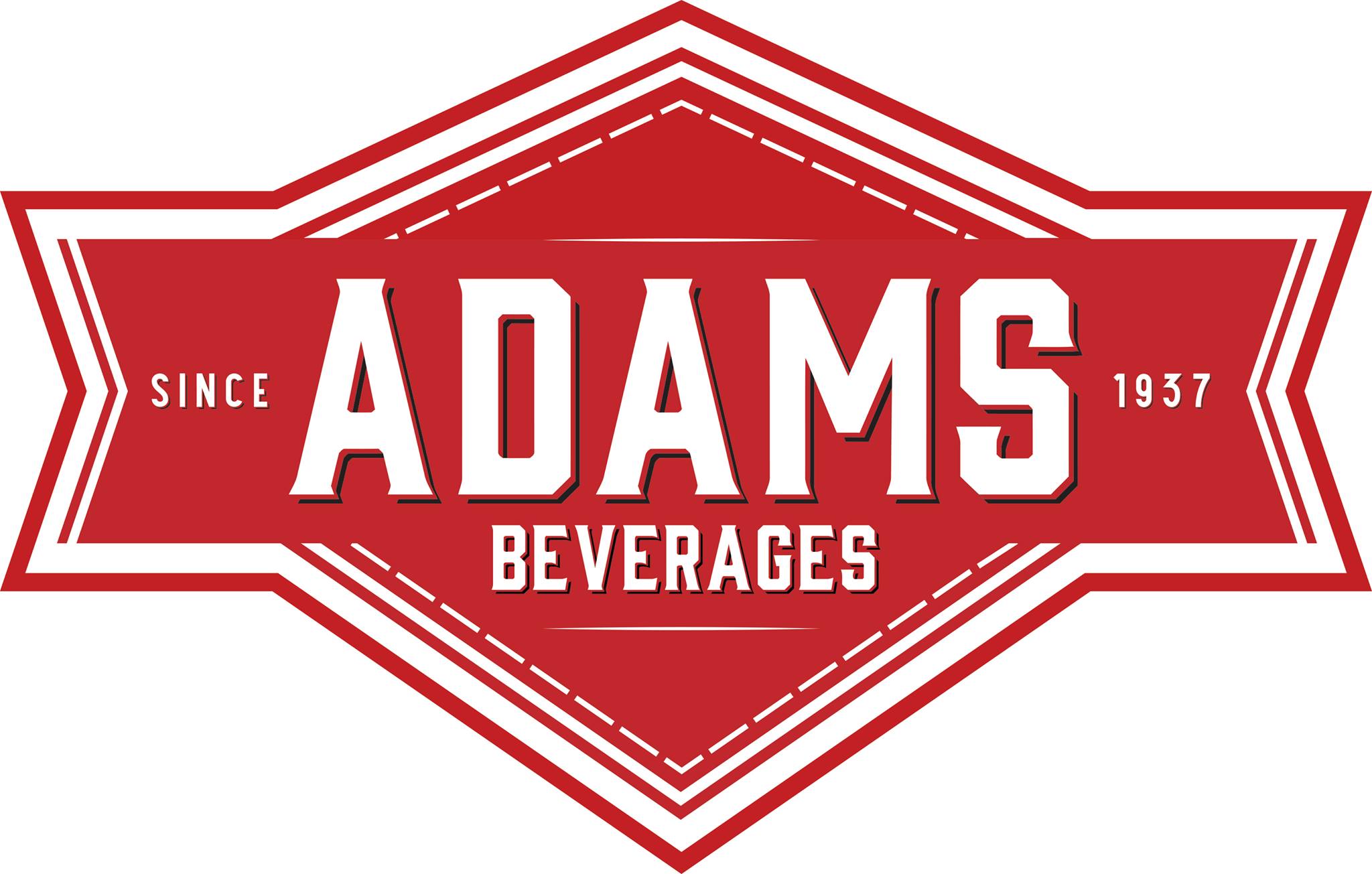 THE Wonderland (Production) Sponsor

THE Far Far Away (Silent Auction) Sponsor

THE Fairy Godmother (Fund-A-Need) Sponsor

THE Happily Ever After (Live Auction) Sponsor

THE Once Upon A Time (Decor) Sponsor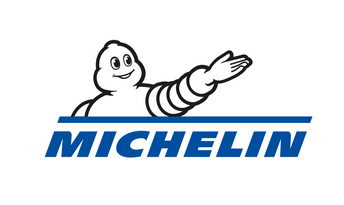 THE Dancing Dreamer (Entertainment) Sponsor
THE Moonlight Magic Maker (Champagne Reception) Sponsor

THE Be Our Guest (Gourmet Food Station) Sponsor