THE Gala 2021 – Together for Good is an interactive online experience, with hosted watch parties, to raise money and awareness for our mission.
But it's really even more than that…
This year we want to share some of the spotlight with small, local businesses who have generously supported us in the past. The Southeast Health Foundation Board of Trustees and staff will be curating Lift Up Local WOW Boxes filled with products from some of the area's finest entrepreneurs & businesses. During the gala program on February 27, 2021, we will share insights into the items and the participating businesses.
Between coordinated Watch Party locations and those viewing from their homes, we anticipate over 300 individuals engaging with our virtual gala program. These include but are not limited to Southeast Health executives, healthcare professionals, and business and philanthropic leaders.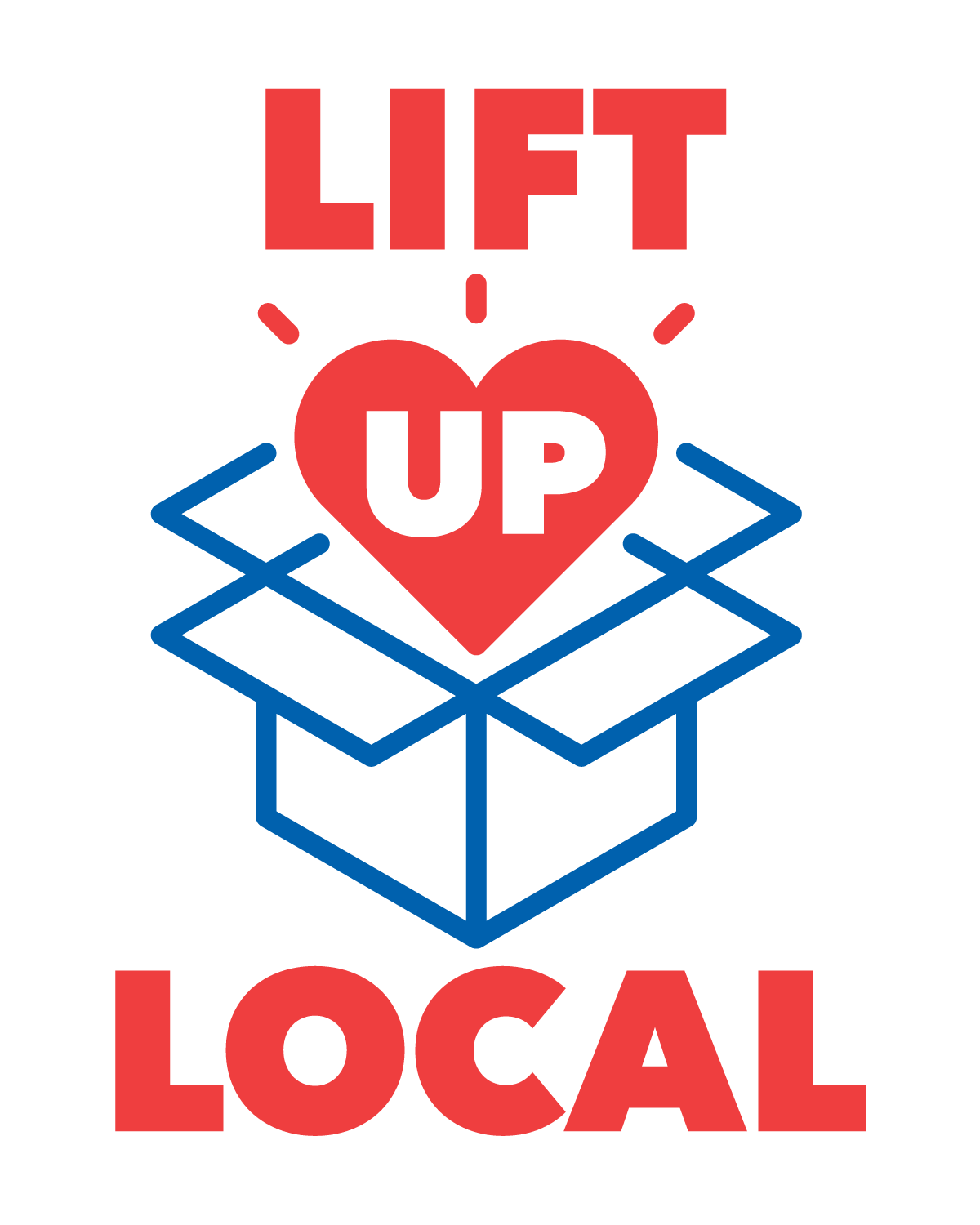 During the gala program on February 27, 2021 we will share insights into the items and participating businesses. All Lift Up Local WOW Boxes will be numbered and during the program that evening your box number could win you exciting prizes…..BUT you must be tuned in to WIN!
Additionally, we will be hosting a short live auction in case you want to look toward future trips when traveling again or splurge on something in the name of charitable giving. By the end of the event, you will know more about some of the Wiregrass's best small businesses, hear about people whose lives have been changed through healthcare provided by Southeast Health, and feel great for having contributed to the future of both.
Donors will receive VIP Lift Up Local WOW Boxes with the purchase of a sponsorship. Individuals can purchase a Lift Up Local WOW Box by calling the Southeast Health Foundation Office at 334.673.4150.
The Lift Up Local WOW Box will include curated treasures from:
Bella Eden Farms, Boil Weevil Soap Company, Coast & Cotton, Creek Side Farm, Miles of Flowers, Mural City Coffee, For Pet's Sake, Shute Pecan Company, The Olive Fruit, KBC, Saint Andrews Soap Company, Hall's Cornmeal, Weevil Nut Company, and more.