2023 Fischer-Smith Legacy Award Recipient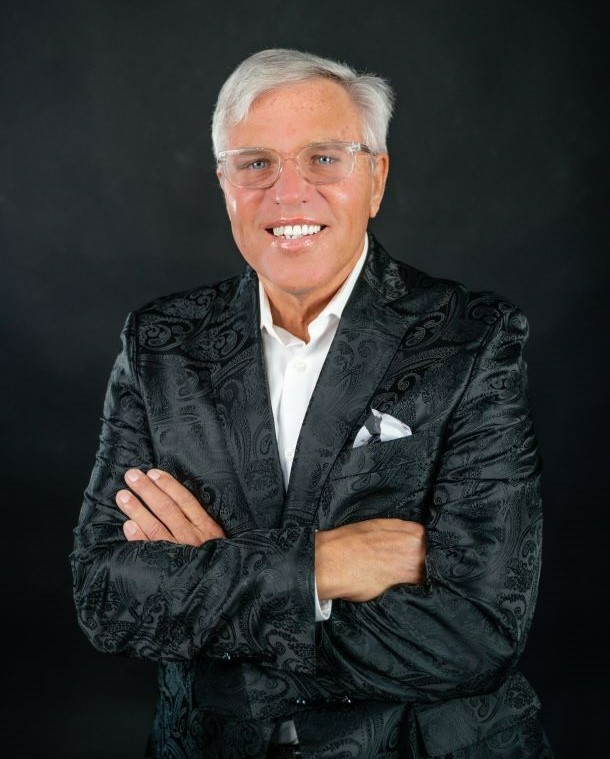 Mike Schmitz is that rare person who accepts his personal and professional success as a mandate to help others. For nearly 40 years he has worked tirelessly to improve the lives of the people living in the Wiregrass. He gives generously with his time and with his money. Although his financial donations alone warrant recognition, he doesn't just write checks. He provides leadership and strategic vision, helps with the planning of events, and leverages his personal contacts to have a positive impact on every project he is involved with. He lends his name and reputation to others if it will help get an initiative off the ground.
Susan Fischer and Ralph Smith believed the Dothan community deserved the very best in education, healthcare, youth programming, and so many public sectors that make a community great. They set the bar for greatness in caring for one's community, and from his public service to his commitment to philanthropy throughout the Wiregrass, Mike Schmitz has distinguished himself as a philanthropic leader.
About the Fischer-Smith Legacy Award
The Fischer-Smith Legacy Award honors the generosity of a person or organization for financial contributions and volunteerism that demonstrates outstanding civic and charitable responsibility. Ideally, the recipient of this prestigious award will have encouraged others to have a philanthropic heart for the community.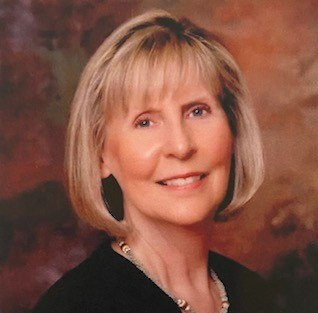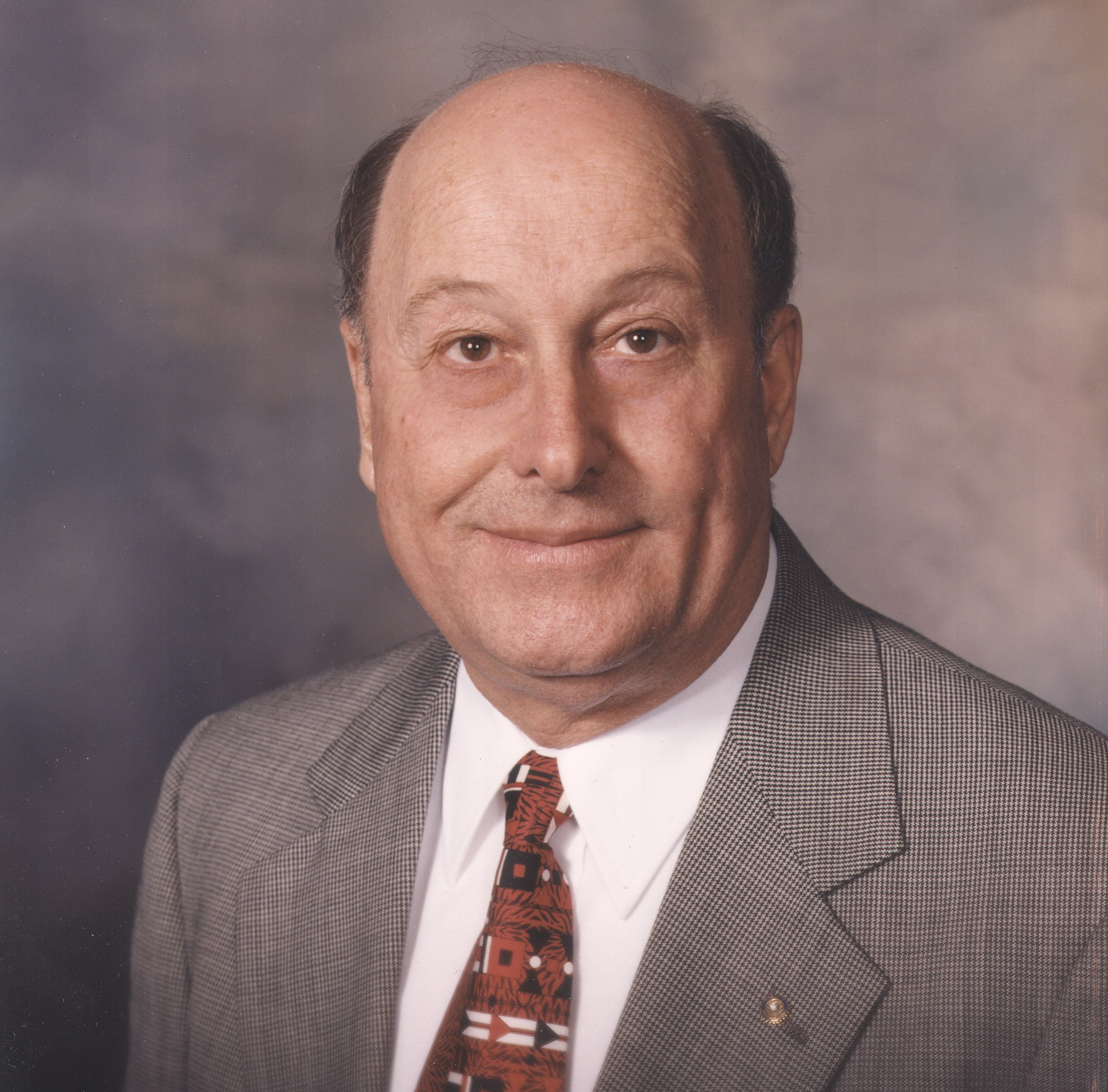 Previous Fischer-Smith Legacy Award Recipients
2022 – The Walter Scott Foundation