Southeast Health is the first hospital in the region to successfully perform a TAVR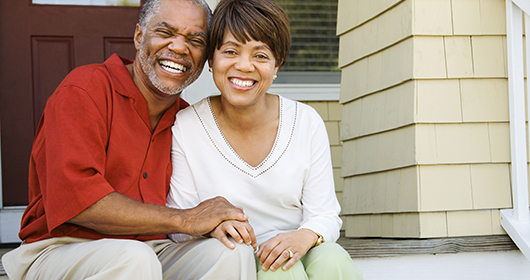 Aortic valve replacement at Southeast Health no longer has to be a heart stopping diagnosis.
Now, thanks to a revolutionary new minimally invasive procedure performed, aortic valve replacement can be done by a catheterization procedure in place of traditional open heart surgery. Traditional open heart valve replacement surgery includes the use of a heart and lung machine that stops your heart from beating naturally.
Southeast Health is the first hospital in the region to perform a Transcatheter Aortic Valve Replacement (TAVR) on site in Dothan. The first case at Southeast Health was successfully done in December 2017. The TAVR procedure is done in the cath lab in the Heart and Vascular Center.
The TAVR can be done by a catheterization procedure in place of the traditional open heart surgery. This procedure allows an artificial aortic valve to be inserted within your existing valve. The artificial valve works similar to a stent that is placed in a blocked artery. The difference is a stent remains open all the time and the artificial valve opens and closes.
An interventional cardiologist and a CV surgeon work together with a multidisciplinary team to perform a TAVR procedure. At Southeast Health, two physician teams have been formed and both completed an extensive training program so this procedure could be offered locally.
TAVR is recommended for patients who have structural heart disease that results in aortic stenosis or narrowing of the aortic valve and are at high risk for traditional open heart surgery. Aortic stenosis reduces or blocks blood flow from your heart into the main artery making the heart work harder. This can be caused primarily by congenital heart defects, calcium build up or Rheumatic Fever.
The benefits of TAVR compared to open heart surgery are: shorter recovery time, less pain, reduced length of stay in the hospital, potential life-saving option for high risk patients and improved quality of life.
For more information about the Southeast Health's TAVR program, visit samc.org or call the Structural Heart Clinic at 334-944-4278 (HART). The startup of this new program was made possible in part by generous donors to the Southeast Health Foundation. Contributions of $212,000 were provided to support bringing this program to fruition. There is still an opportunity for interested donors to support projects related to the TAVR and Structural Heart Clinic though the Southeast Health Foundation. For more information please call the Foundation at 334-673-4150.